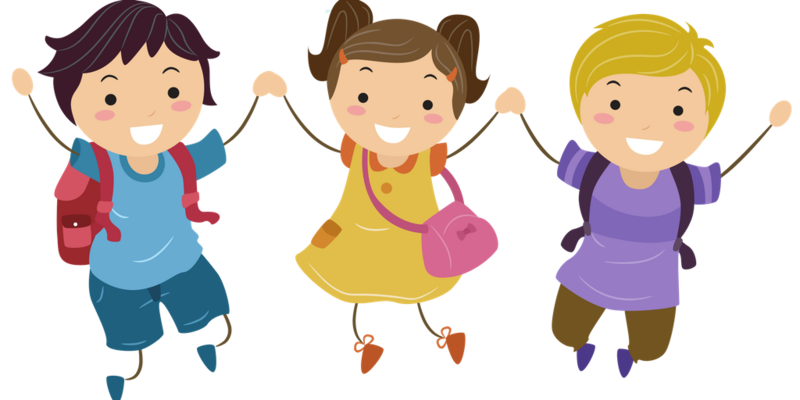 WELCOME TO FRANCES MEEKS ELEMENTARY SCHOOL'S PREKINDERGARTEN!
Click here for Registration Information
Please send any immunization and/or EED forms to aandolina@bryan.k12.ga.us
Registration for the 2021-2022 PreK Lottery has ended.
Successful registrations were mailed an informational letter with lottery details.
Lottery Result Directions:
1. Find the Assigned PreK Lottery Drawing Number in the letter that was mailed to your residence (it is in red ink in your letter).
2. Reference the chart using that Assigned PreK Lottery Drawing Number.
3. The Lottery Seat Number is what place the Assigned PreK Lottery Drawing Number was drawn.
For example: My child's Assigned Lottery Number was 35. She was drawn as seat number 28. There are 44 seats at FME, since she was drawn at number 28, she has a seat in the FME PreK Program. Any seats drawn at 45 or larger will be placed on the waitlist.
Numbers in blue cells are children who are on the waitlist for FME. As seats open up over the summer, the school will call waitlist parents in late July.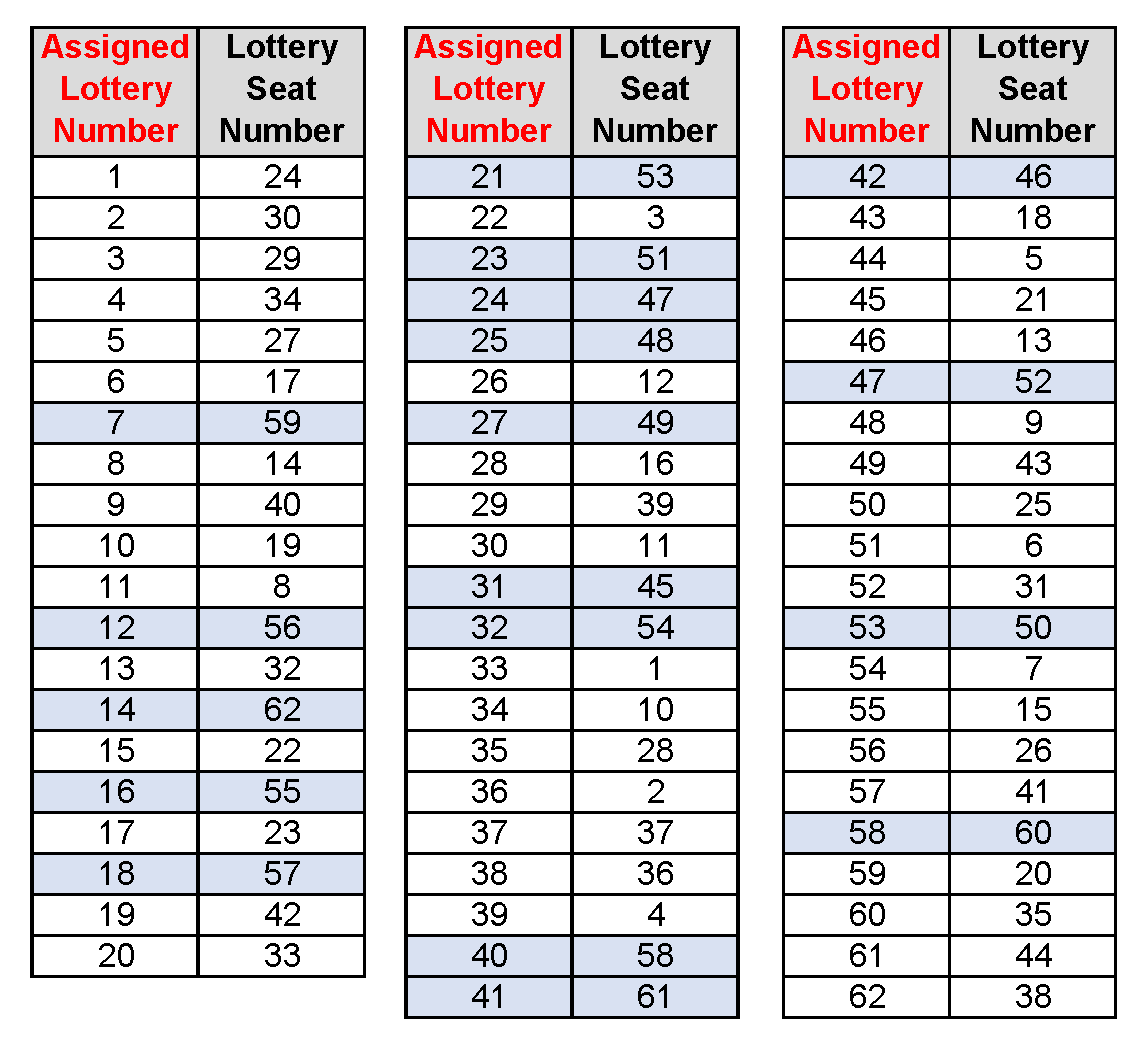 Missed the lottery registration? Parents may register for the waitlist anytime
using the portal starting on Monday, April 19th.
Be sure to have the following completed and ready to go BEFORE you start your registration:
A. Original certified birth certificate copy
B. Proof of Residency – Residency is established by providing:
> Current month lease agreement (GA Realtor signed rental lease or Notarized generic lease), non-contingent sales contract, home purchase agreement, or current residential property tax statement/bill. (REQUIRED)
AND one of the following:
Current homeowner's insurance policy

Current month gas, water, or electric bill or document verifying utility services established for primary residence

Current vehicle registration

Mortgage or Lease Payment

Current warranty or quit claim deed

Most recent income tax return
C. Child's Social Security Card copy
D. Parent Photo Identification (i.e. driver's license, passport, military ID)
E. Child's Immunization Record (Form 3231) and Eye, Ear, and Dental (EED-Form 3300)
*If forms are ready, they may be included in the registration. Forms are available from the Bryan County Health Department (756-2611 or 653-4331) or the child's doctor.
Please contact the school for any questions.